Top 20 Bestselling Paula's Choice Products of November 2022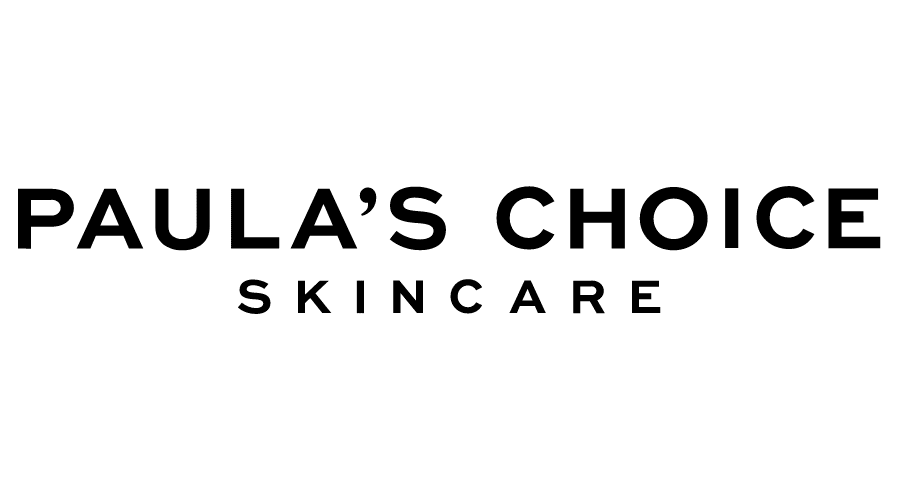 Paula's Choice is a skin care and cosmetics line with proven ingredients.
At Paula's Choice, beauty begins with truth. Theirs is a thoughtfully created collection of beauty products made with ingredients that are proven to be powerful. Founded in 1995 by beauty expert and bestselling author Paula Begoun, the line reflects a commitment to uncovering the truth about skin care, and comprises targeted products that address the needs of all ages, skin types and concerns. Backed by cited scientific research, the formulas don't promise miracles—they deliver results. It's smart, safe beauty.
We found 20 products from Paula's Choice, ranked in top chart in Facial Treatments & Masks, Facial Peels, Body Lotions, Facial Cleansing Gels, Facial Cleansing Products, Facial Polishes & Scrubs, Facial Toners & Astringents, Men's Shaving Creams, Cotton Pads & Rounds, Lip Plumping Treatments, Eye Treatment Gels, Facial Cleansing Washes, Facial Serums, Facial Sunscreens and Facial Skin Care Sets & Kits.